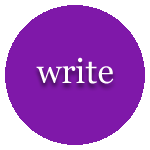 StorySort is an editing suite designed specifically for writing book-length documents. Our unique navigation lets you to zoom in-and-out and skip back-and-forth, rather than scroll. Because it's in the cloud, you can work anywhere, any time.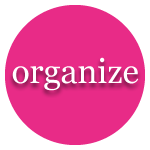 Store all your notes, media, and resources in one place. With our mobile apps, you can take pictures, save dictation, record videos, and bookmark web pages right in your project. Your work is always backed up, and you can always access previous revisions.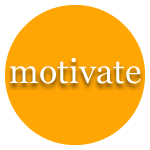 Our mission is to help you finish your book. Our virtual writing coach can provide concrete suggestions for moving forward any time you hit a wall. You can also manage to-do lists and reminders, and automatically post progress reports to social media.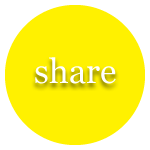 You can invite friends, critique partners, classmates, and editors to discuss your project right in StorySort – no more passing different versions back and forth. You can even set up virtual critique groups.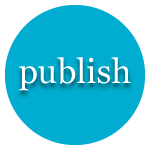 Whether you decide to seek traditional publishing, self-publish, or just share your book with friends, StorySort will walk you through the process and handle the technical formatting details for you.
StorySort is an online tool with a single mission: to help you finish writing your book. Whether it is a novel, a memoir, or narrative non-fiction, we will help you stay organized, motivated, and moving forward.
StorySort is currently in private beta. We will invite new users to participate over the next few months. Follow us on Twitter, Facebook, or Google+ for launch announcements.